Grey Low-Cut by Asos
I was thrilled to participate in the original traveling dress project in 2016. When the idea for each of us to form our own groups of 7-10 photographers for 2017 came up I was once again thrilled to participate.
I'm honored to have some amazing talent in my group. Abbie Rose, Emilie Iggiotti, Coleen Hodges, Kristen Kaiser, Mari Trancoso and Randi Kreckman are all exceptional at their craft. Follow all of these ladies work, you won't be disappointed.
We choose a beautiful lavender/gray dress from ASOS.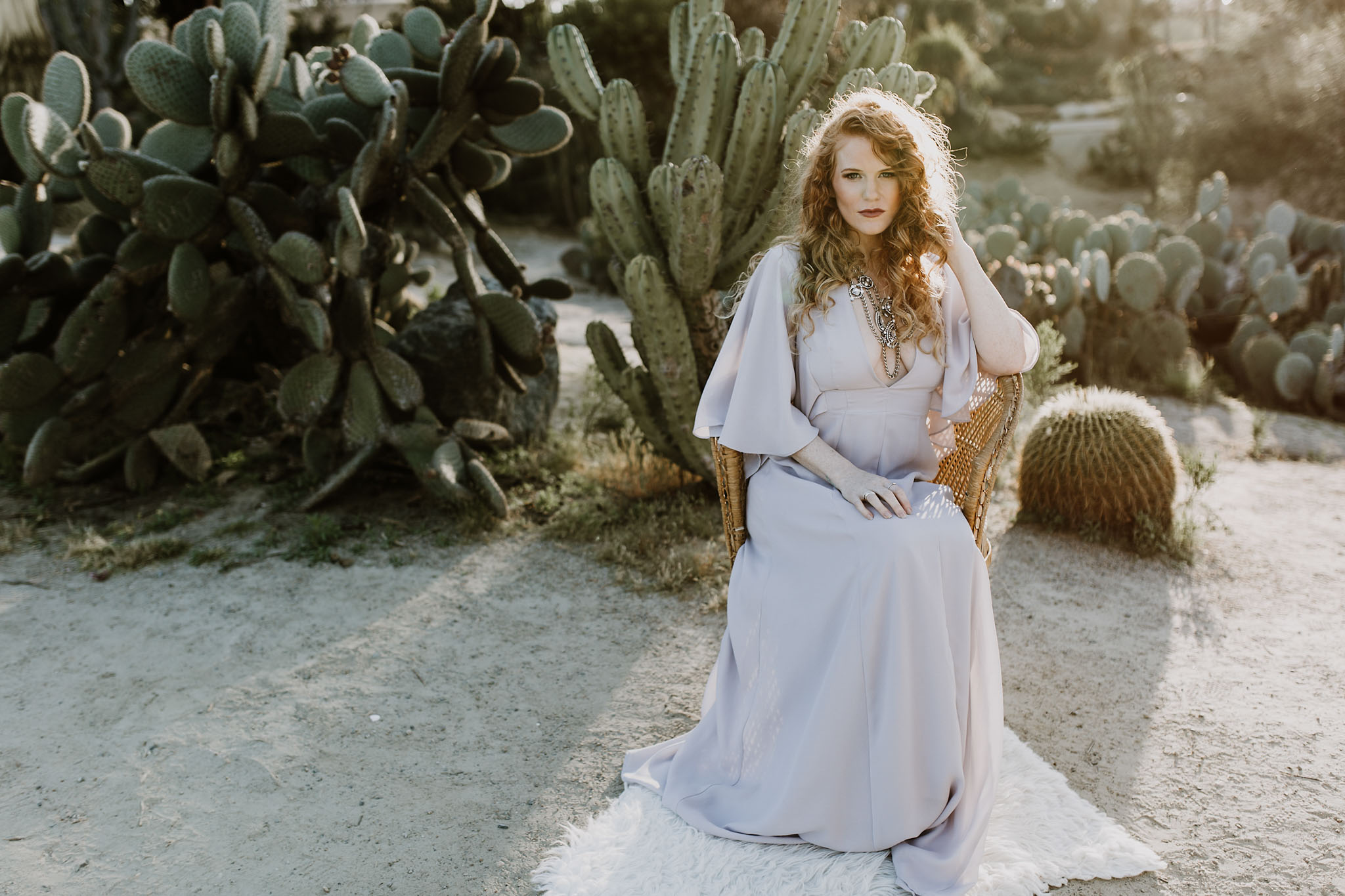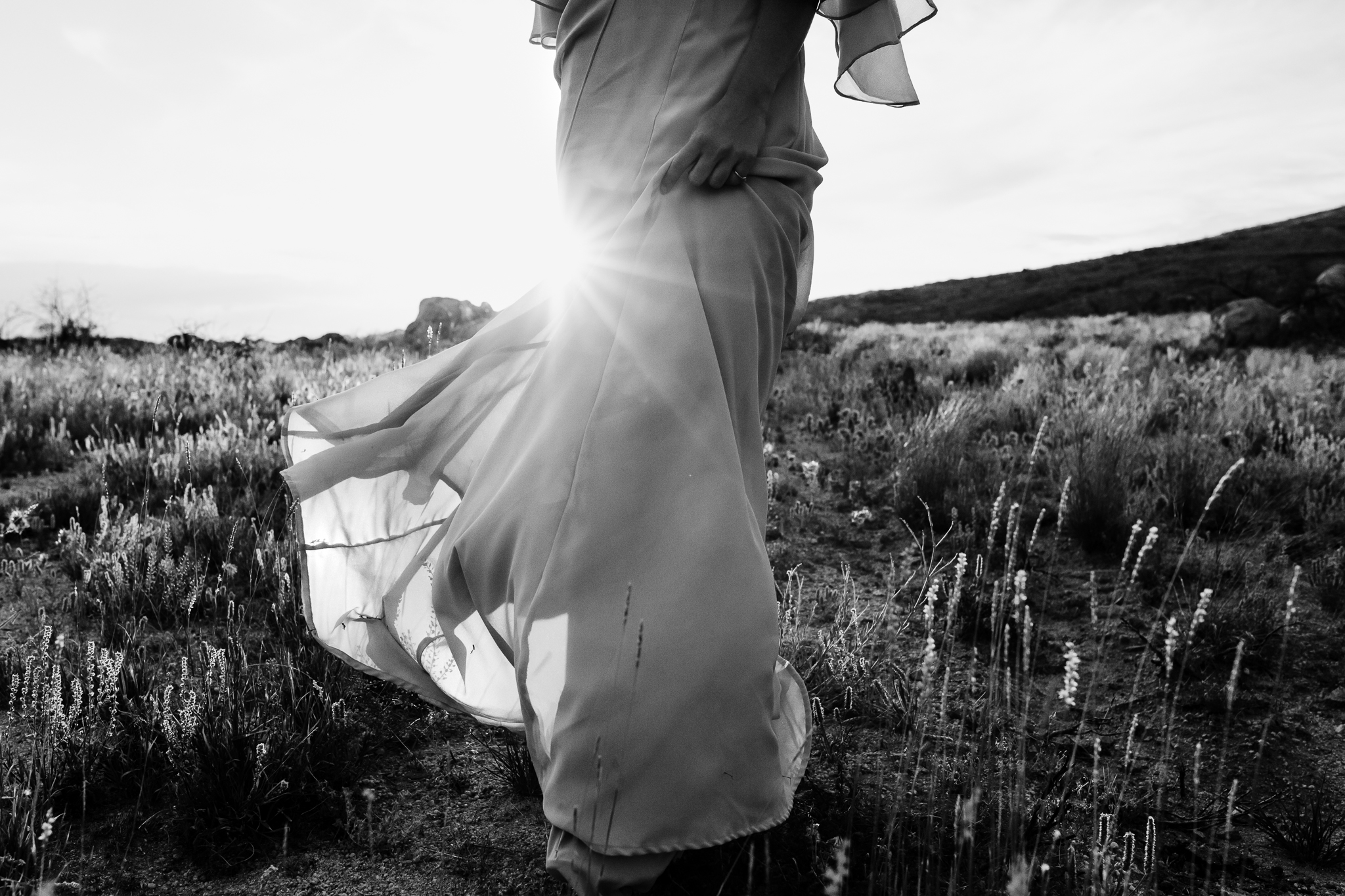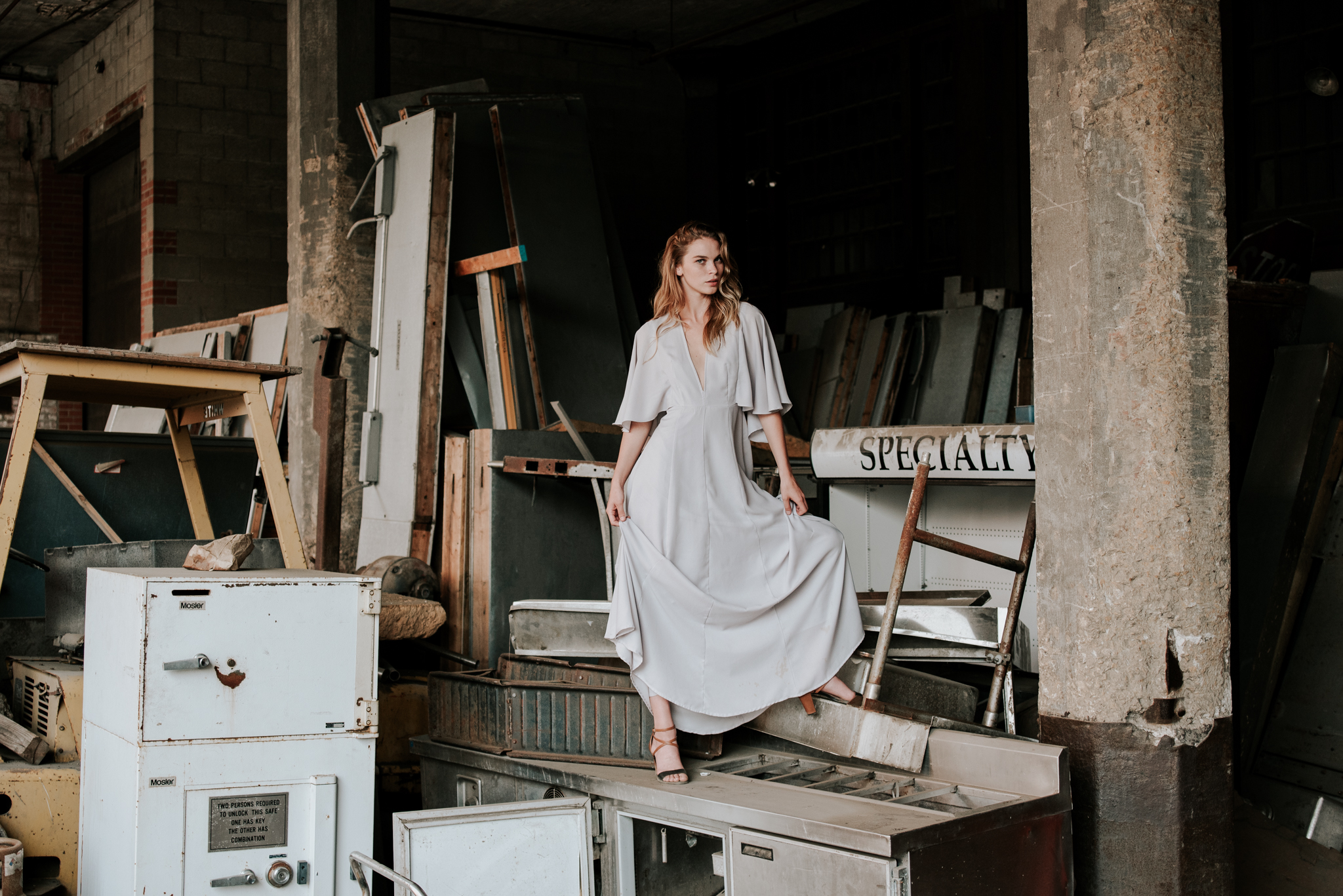 Teresa Vick
Graphic Designer since 2005 and natural light photographer producing mostly black and white images, some color, with a fine art style, located in Vancouver, WA, USA.
I love creating. I love finding beauty in the mundane and seemingly trivial. I love being a part of creating beautiful things.
I tend to be an over-sharer. So here goes. Music, movies, and imagery are God's gifts to me. I'm convinced these are the tools He chooses to communicate with me. I make mistakes everyday, try to clean up the mess alone, make it worse, then finally, as a last resort call on the One I should have in the first place. I'm desperately searching to fill the hole that only He can fill and everyday I become more convinced that it won't be filled here... and I can't wait to meet Him face to face. To finally meet who I was created for. To finally understand.